Our technologies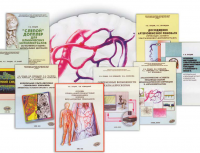 Despite the various problems in the world, the rules of medicine remain unchanged: "Do no harm!"
This ancient commandment of doctors today can sound in an innovative way: "If you have up-to-date innovative technologies of evidence-based medicine – you can overcome the most serious diseases through the art of healing!".
Today, those who work under the control of monitoring technologies, rather than blindly, become successful in the art of treatment. The modern patient is ready to pay for the result, not for the promises of numerous attempts in the selection of drugs.
Therefore, today we are ready to share our latest unique technologies, which have been tested for more than 25 years at the Clinic of Vascular Innovations and allowed the clinic to achieve unprecedented results in the treatment of vascular and psychoneurological diseases.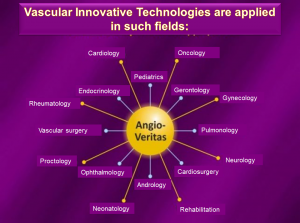 Vascular screening technology (capillaroscopy) 
Angiomarker technology in psychoneurology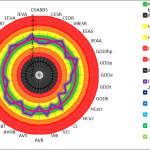 Technologies for diagnosis and treatment of post-Covid vascular and neurotropic lesions of the CNS conduction system and the heart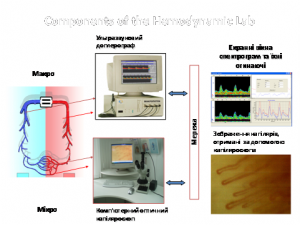 Personalized angiotherapy technology